Designed for
churches.
small groups.
invididuals.
youth groups.
Sunday School.
ministry segments.
BUILD A CULTURE OF DISCIPLE-MAKING, 1 JOHN 2:6
A Disciple-Making Platform Based on Jesus' Mission, Model and Methods.
Designed for churches and ministries to study the life of Christ together and to make disciples.
Trusted by Ministries Worldwide
The most rewarding part was watching our people grapple with the humanity of Jesus and realize the implications for their lives. In fact, of those who went through the study here at the church, we saw 52% of them get involved in serving.

Ted Max

Lead Pastor at Vale Church (Bloomington, IL)
4 Chair Discipling has been a culture shift for me and my church. Maturity is not only how much you know; maturity is making and developing disciples who make disciples.

Ron Citlau

Senior Pastor, Calvary Church (Orland Park, IL)
Few people have the reputation of author Dann Spader — with a life's passion for making disciples. Dann challenges us to walk more faithfully in Jesus' calling.

Ed Stetzer

President, Lifeway Research
I've seen firsthand just how impactful Dann Spader's work can be through his personal investment in our staff. It's worth your time and investment – tranforming you both personally and pastorally.

Kyle Idleman

Senior Pastor, Southeast Christian Church (Louisville, Kentucky)
My friend and author Dann Spader is passionate about making disciples. Like Jesus is a simple and powerful way to become more effective in doing that.

Josh McDowell

Author, More Than a Carpenter + 80 other books
Dann lives out these principles in daily life with amazing results. Like Jesus could well be the be the most important ministry you encounter this year.

Dave Patty

President, Josiah Venture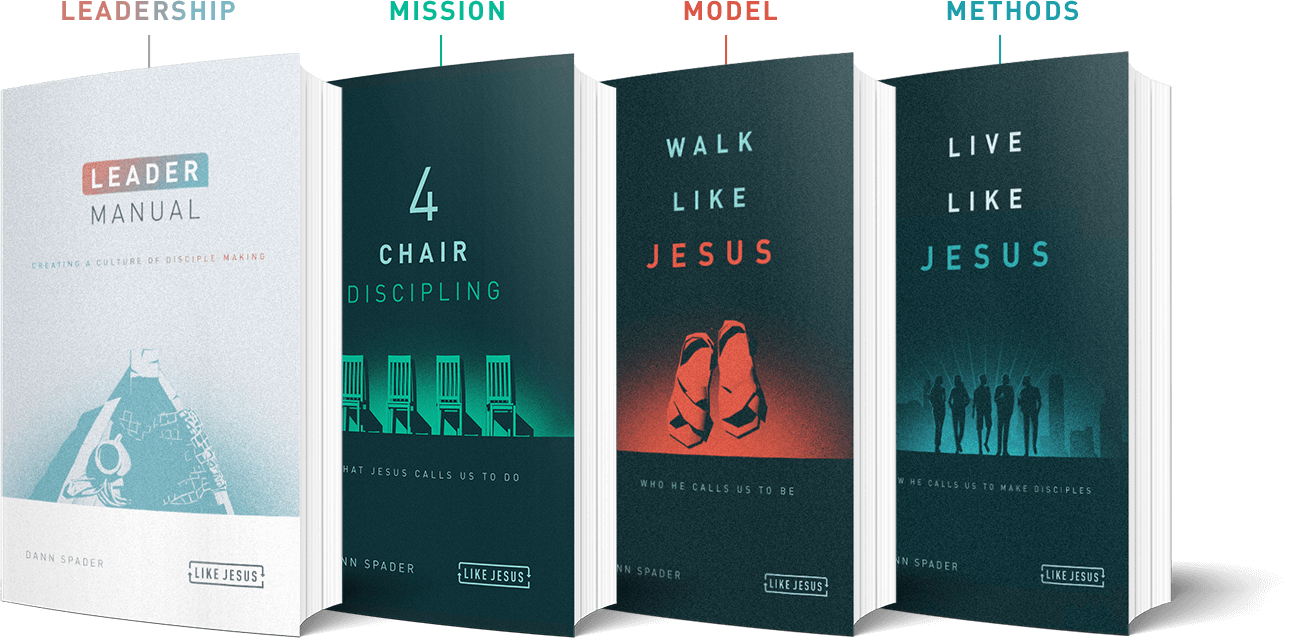 MISSION • MODEL • METHODS
A 3-Module Approach,
Designed from the Ministry of Jesus
THE LIKE JESUS APP
An App Experience With Everything You Need to Engage.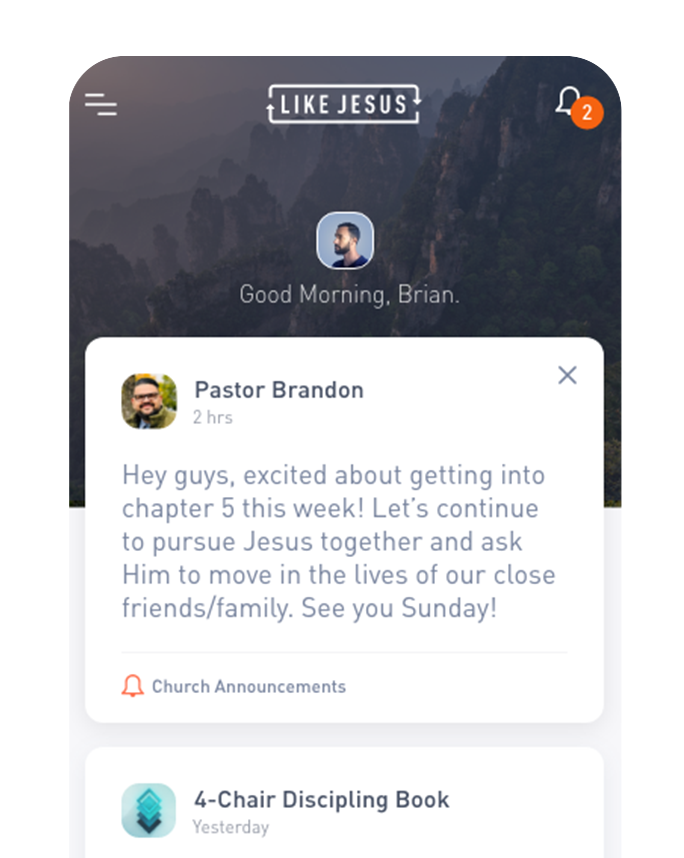 Leader training for you and your ministry team.
The Leader Box includes all four books and videos in Digital Access. Train your leadership in the life of Christ and align together to create a culture of disciple-making like Jesus did.
Explore all books & videos with a $50 Sample Leader Box.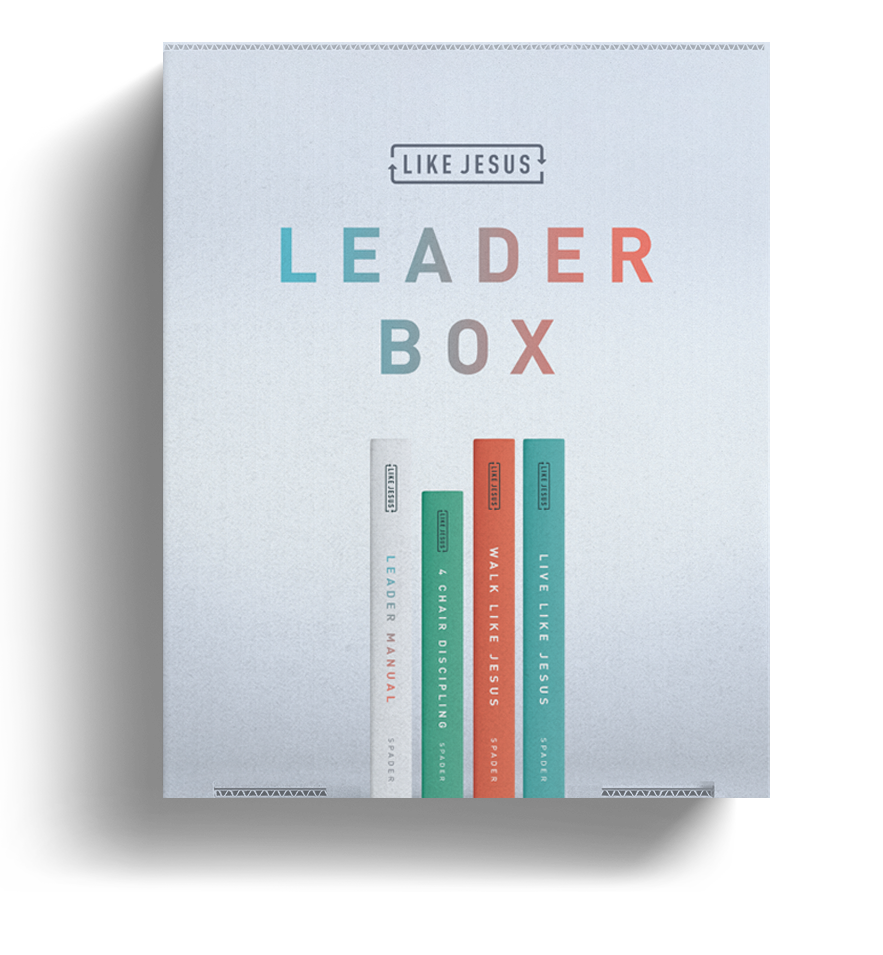 A GLOBAL DISCIPLE-MAKING ALLIANCE
Filmed in Israel. Focused on Jesus.
TAUGHT IN CHURCHES + MINISTRIES WORLDWIDE.